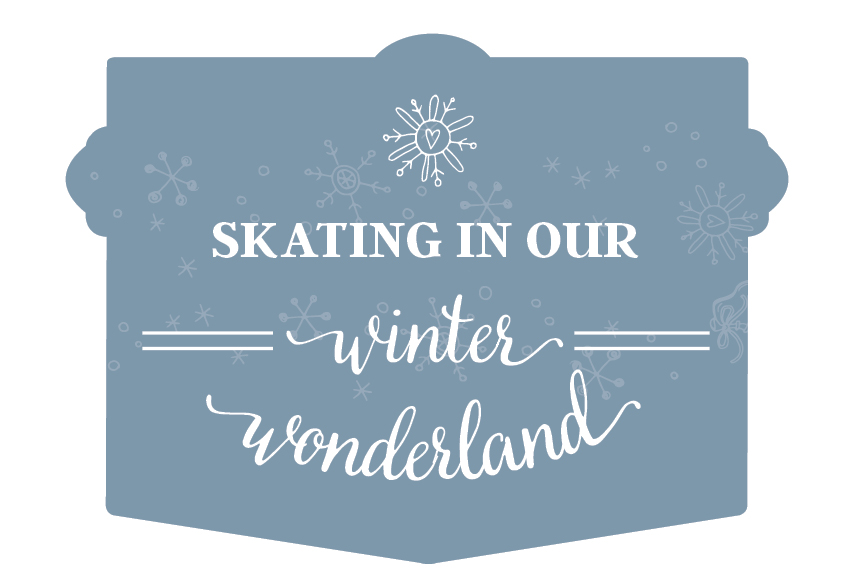 07 Jan

Skating at Centennial Lakes

Centennial Lakes Park features a 10-acre lake that is groomed daily, Zamboni  style, for ice skating during the winter season! The three main ponds are connected by narrow meandering canals, and form a fantastic "rink" that is typically open through mid-February.  Complementing the rink is a cozy warming house, with indoor and outdoor fireplaces, restrooms, concessions, and skate rental.

HOURS:

Concessions stand and skate rental hours are:

Mon–Fri: 4–9:30 PM

Sat: 10 AM–9:30 PM

Sun: Noon–9:30 PM

PLEASE NOTE: Although the concessions and rentals do not open until 4PM on weekdays, the skating rink does open at Noon to accommodate those with their own skates!

Please call 952-833-9586 for updates.